A collection of sounds that portray the lonely, empty feeling of space. Noises and tones that make the viewer feel a sense of loss and anguish.
25th April 2019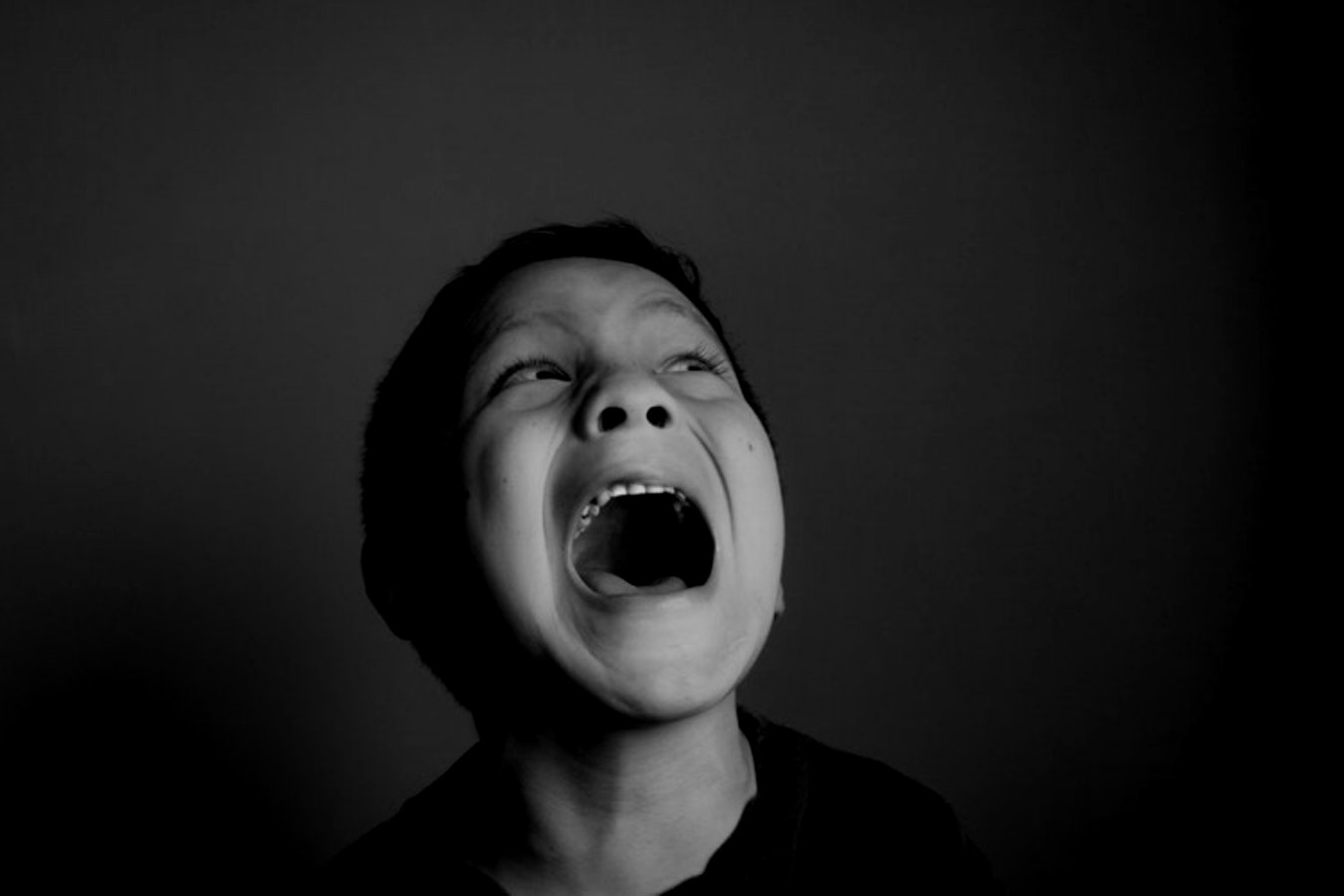 Hi guys. Here are some high quality children laughs I recorded some time ago. I thought some game developers or film producers may find them useful.
28th March 2019
A sample pack designed to make people feel uncomfortable. These chilling sound samples of spirits attempting to communicate from the afterlife will have the viewer or listener of your piece on the edge of their chair with tingles running down their spine from fear.
14th Feb 2019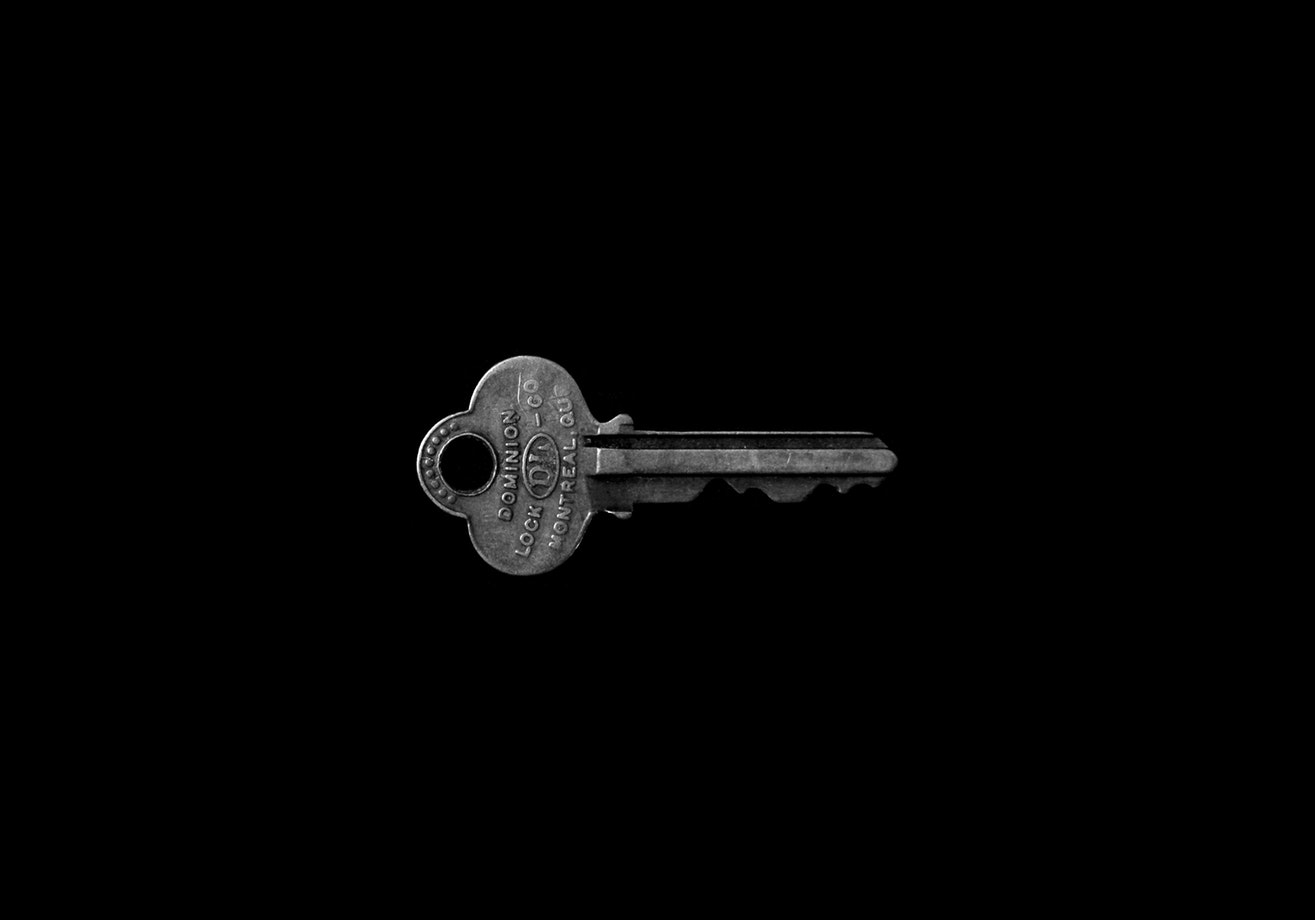 Hi guys, here is 50 sound effect samples of keys being shaken and creating a jingly sound. I love this sound so I thought you guys might enjoy it to. Hope you find them useful.
28th February 2019