A whole load of sound recordings I have gotten from different cafes around the city I live in. From busy environments to quiet, kiosk's to huge coffee shops. A wide range of sounds and FX can be found within these recordings and they are all free to use.
June 20th 2019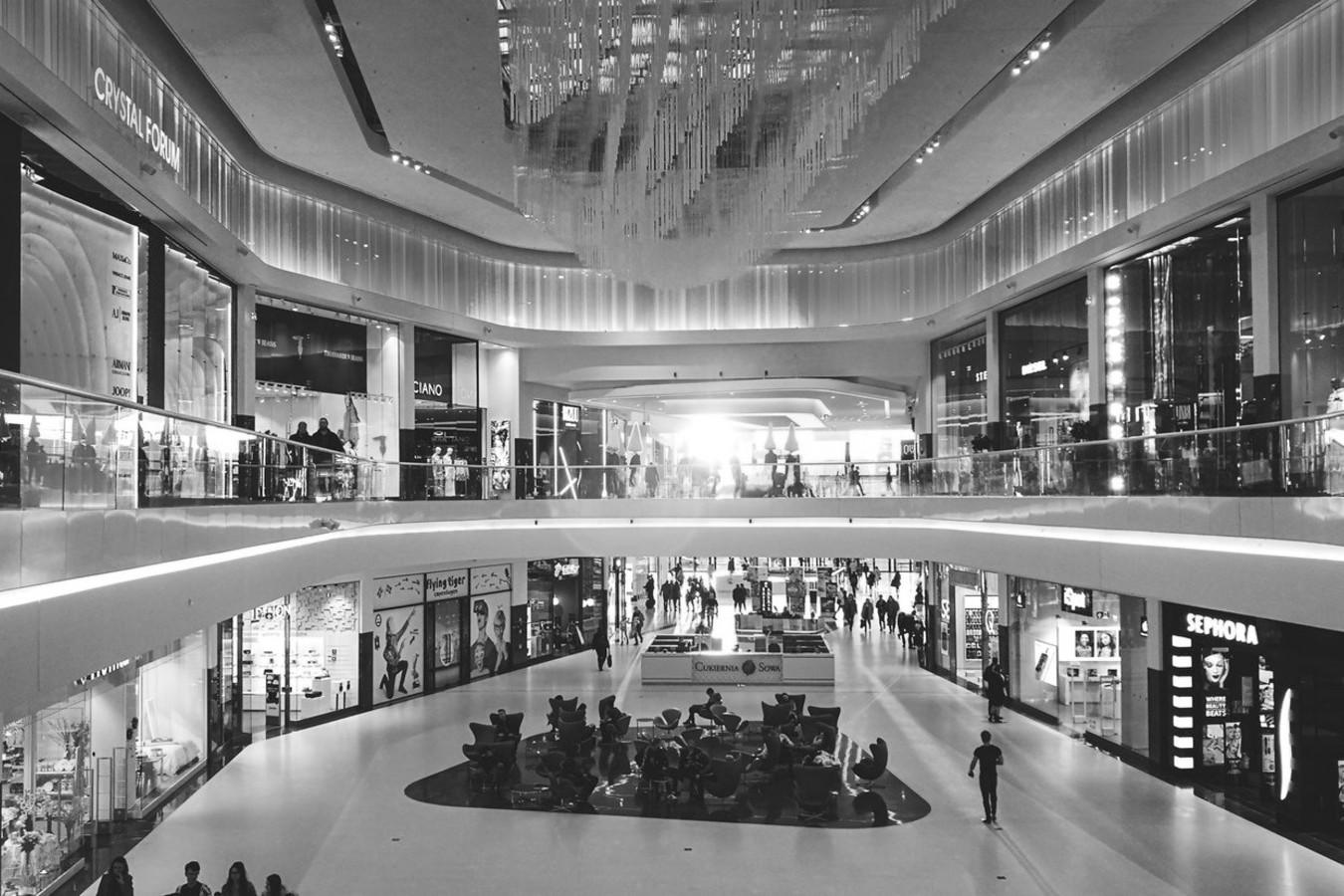 Over 1GB of recordings I got from my local shopping centre. I always love the sonic environment found in these hectic places so I spent some time soaking in the sounds and recording them for you guys to use free.
June 12th 2019
was out today and recorded 200MB of sounds found within a winter garden. There is waterfalls, streams, water trickling down rocks, water fixtures, background conversations, children playing and talking, cafe sounds, walla and other general ambience. All free to download.
June 1st 2019
The busyness of my local Spoons on a Friday night. A great place to record background ambience if you need a busy, loud recording. Loud conversations about nothing in particular and a shout every now and then.
May 14th 2019
A recording I got while standing watching my local football team play. They bring in big crowds of around ten to fifteen thousand so the atmosphere is usually very good. Happened to catch the sounds of crowds cheering, booing, chanting, angry fans, fans chatting and many other sounds associated with a football game.
May 12th 2019
I recorded my bus journey home from work in its entirety. From the sound of the bus going over bumps. background conversations, brakes hissing and more.
Coming Soon
Recording I got while sitting by the side of a main road out of town. Cars passing and other general sounds you would hear at the side of any busy road.
12th April 2019
I recorded a 2 minute segment of me brushing my teeth. Some great sound effects can be created from this for video makers, game designers or film producers.
7th April 2019
I recorded the sounds of seagulls close up at the Aberdeen docklands in Aberdeenshire, Scotland. Some great sounds that could be used for a wide range of situations and projects.
25th March 2019
A chilling, scary soundscape that is sure to get the hairs on the back of your neck standing up.
22nd March 2019
Teenage girls say the stupidest things when they think no one is listening. My trusty Zoom was listening however and captured their entire conversation.
17th March 2019
A long recording of the checkout at a supermarket. Great quality sound effects can be made from this soundscape!
March 5th 2019
A recording of my son singing and playing with his toys and talking to me. I love recording sounds that make me happy and the sounds of my son are the best ones.
February 22nd 2019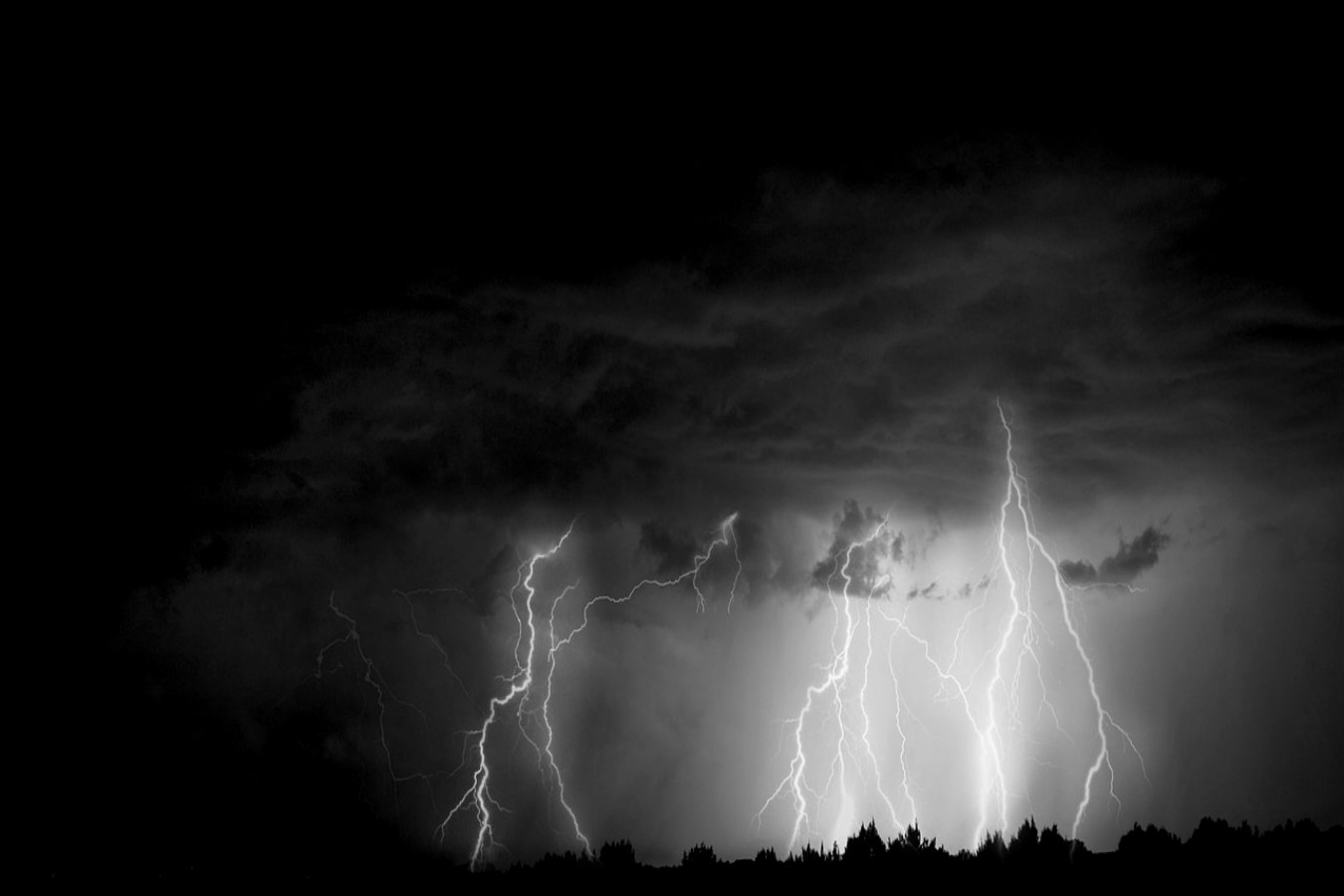 Taken from a recording of an epic rain storm I got to witness while in Rome, Italy. I took the sound of thunder and stretched it out to create a beautiful sounding soundscape that provokes the listener to feel a sense of tension and unease. Free to download and free to use in your productions guys. Enjoy.
Down At The Moment
February 17th 2019
For anybody who enjoys the sound of rainfall. This is for you. An amazing high quality recording perfect for film or video. Or simply use it to dose of to sleep. It works. Trust me. Enjoy guys and as always it'c completely royalty free.
Down At The Moment
February 11th 2019
Ghost Choir Atmospheres (Pack)
Atmospheric soundscapes produced with the intention of creating a chilling ghostly choir sound. For any spooky or horror video/film producers out there these soundscapes will be a great addition to the background of any eerie video piece.
Down At The Moment
February 6th 2019
A beautiful soundscape consisting of cicadas droning on in the night. A personal favourite sound of mine. Could be used for night time scene in a film, video or game. Royalty free and free to use. Enjoy.
Down At The Moment
February 1st 2019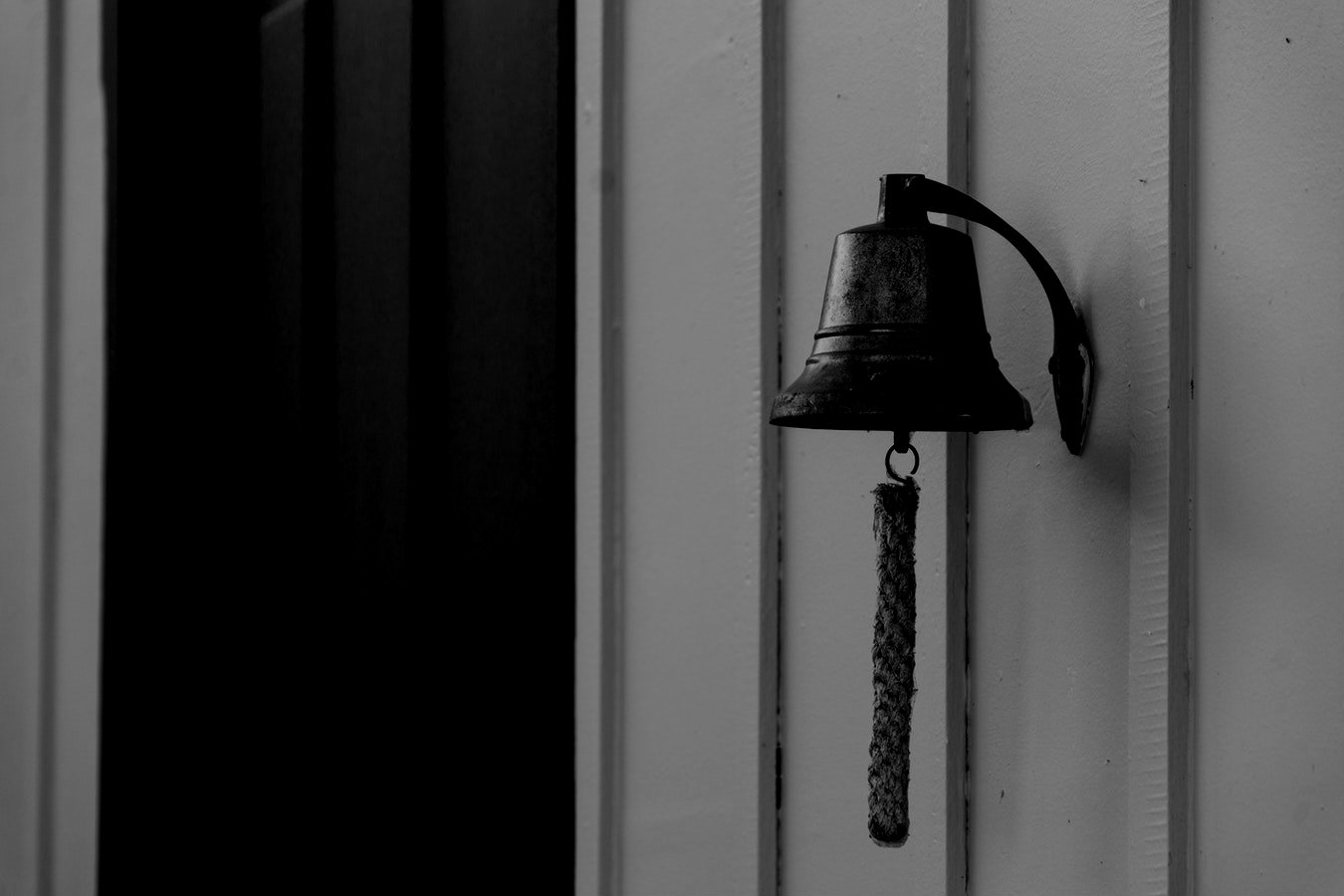 An abstract take on a vintage bell chime echoing into the unknown. This soundscape portrays nostalgia but also creates a sense of uneasiness as the sound starts to fade away over time.
Down At The Moment
January 27th 2019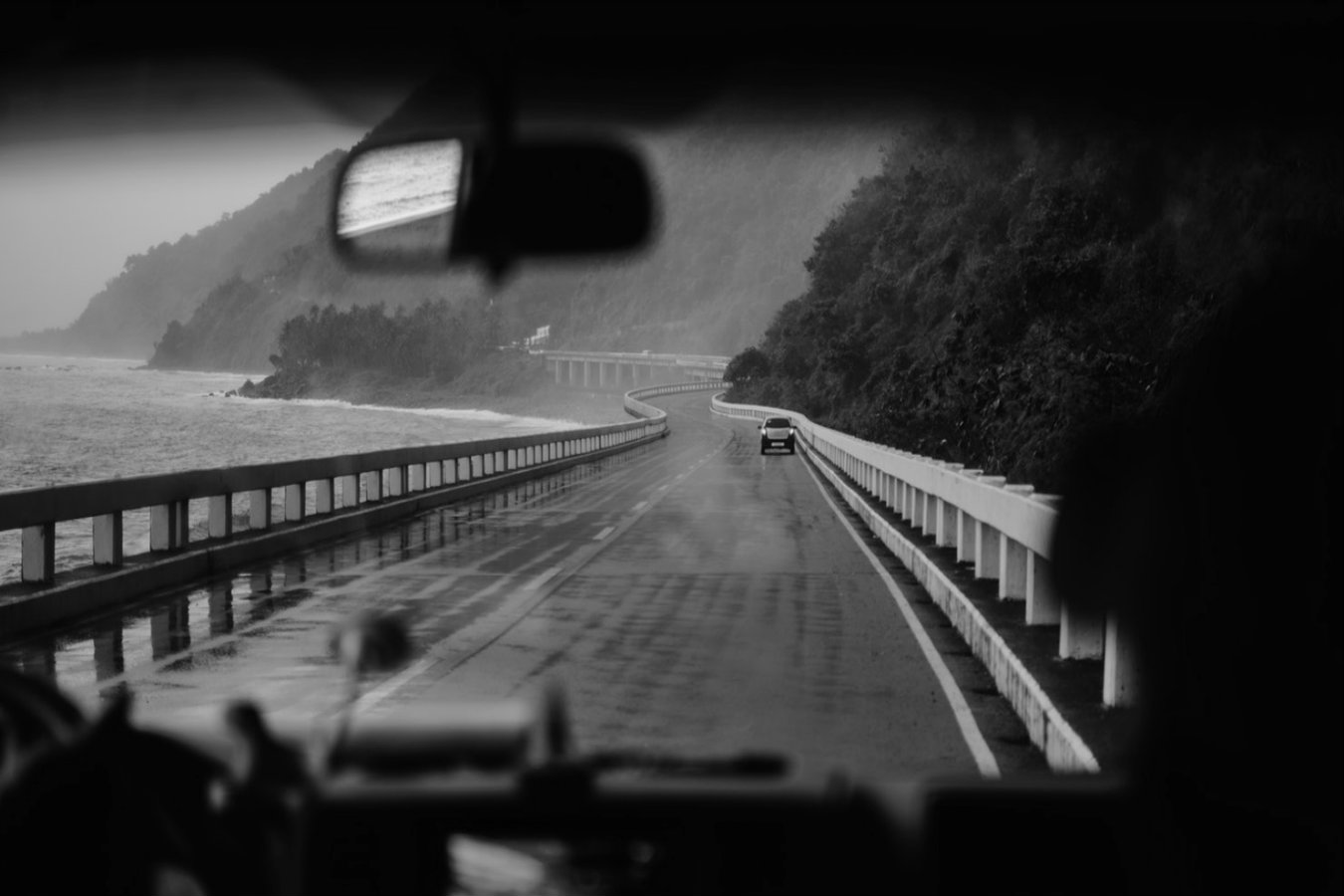 A recording of a delicate breeze I recorded wile walking home from work at 3:30AM. I think it may be quite useful for some background noise for some game development projects . Anyways its royalty free and free to download. Enjoy Guys.
Down At The Moment
January 22nd 2019