A cracking foley samples pack created by DansMusicPage. Celery as bones cracking, tomatoes squishing and stabbing and more great high quality sounds in which he entered into the public domain. Check them out!.
The Adventures of Leonidas Witherall - Vintage Radio (1944).
An amazingly old but witty radio show from 1944 which has entered into the public domain. I have taken vocal snippets from this particular show and used them in some tracks I have produced. Worked very well.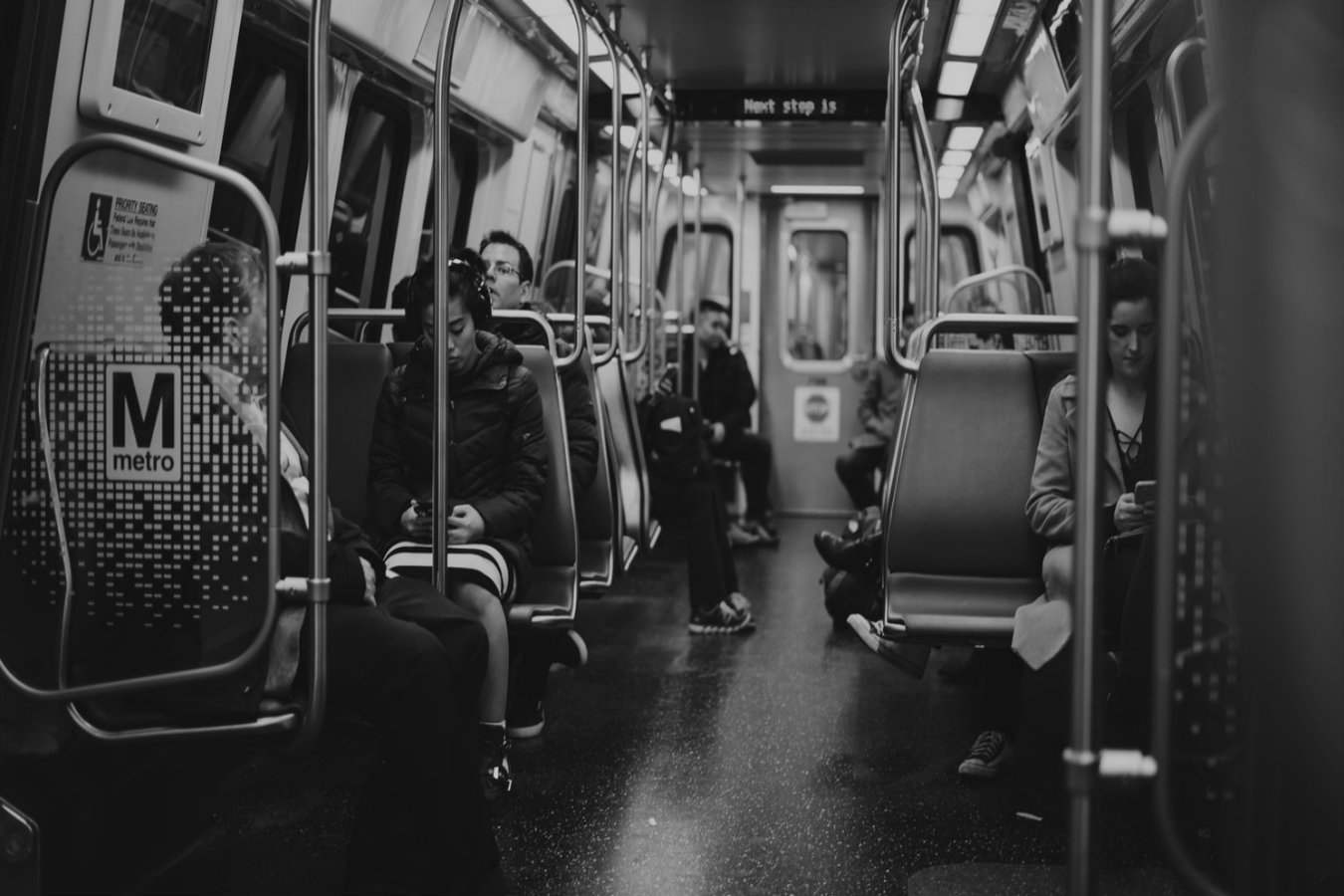 High Quality Paris Metro Sound Effects.
These are some of my favourite sound effects I have ever found. Some of the best quality sound effects out there that are offered completely royalty free and free to download. Everybody say thanks too Courtney Hood for taking the time to record these great sounds.