Some beautiful organic foley one shots created from the sound of dry leaves crunching. These samples work beautifully within ambient/experimental music and could be used as texture one shots in any musical style.
June 1st 2019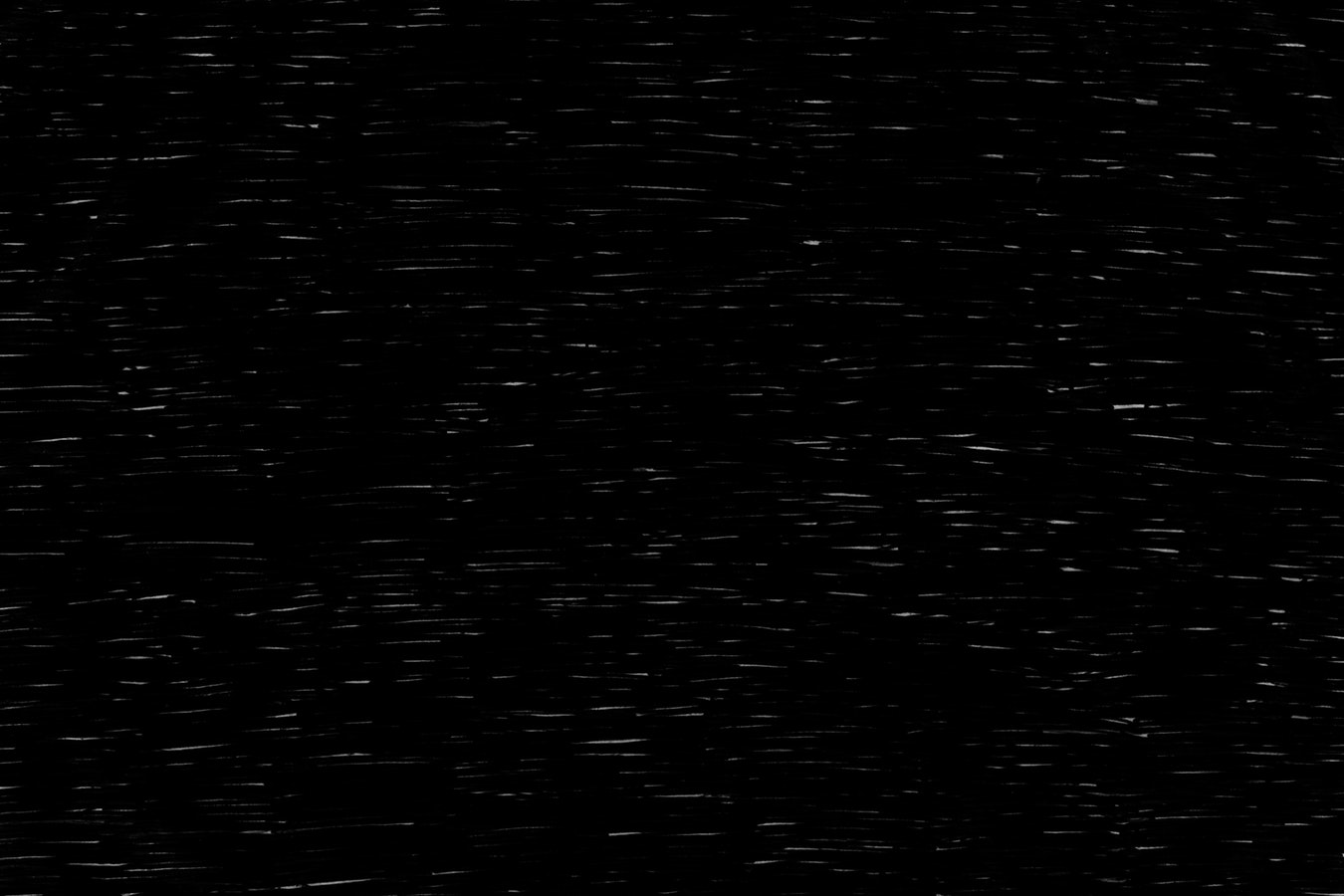 Over 300 one shot drum fx samples to layer over your percussion samples to add a little difference to your drum samples. I have used these types of samples for a long time now but have never seen anybody else use them. Hope you guys enjoy them.
May 24th 2019
A great selection of one shots created solely from random clicks and ticks the mouth can create. If you are looking to add a bit of uniqueness to your beats look no further.
8th May 2019
One shot samples taken from a church bell situated across from my apartment.. I have heard it every Sunday since I moved in and today I was walking by on my way to work and attempted to capture the sound - Was a little windy.
5th May 2019
Some one shot sounds from child's sleigh bell instrument. I have gotten my son a mountain of toy instruments over the past 2 and a half years and I now intend to record them.
16th April 2019
I made a home made shaker from an empty spice bottle and some long grain rice. Next up, basmati. All jokes aside very nice sounding one shots.
14th April 2019
A load of one shots, FX and textures from the sound of hitting pots and pans with a wooden spoon.
12th April 2019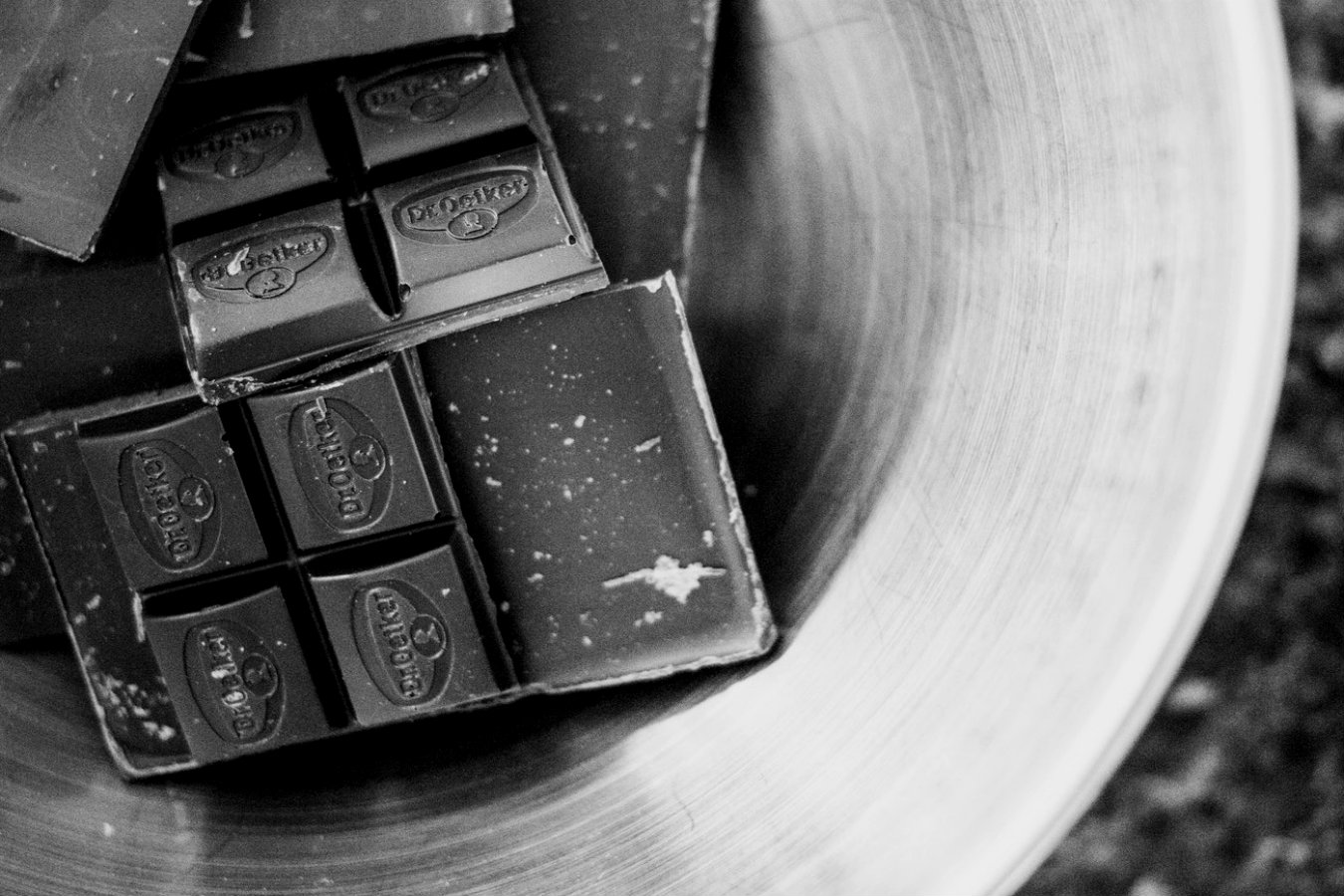 A small sample pack of a chocolate bar being snapped in half. With a little echo and a small bit of reverb you would have yourself some amazing organic snap one shots.
8th April 2019
Some drum loops I made from the sounds of plates and cutlery coming together. A bit experimental but certainly useful and unique.
6th April 2019
Hi guys, here is 50 sound effect samples of keys being shaken and creating a jingly sound. I love this sound so I thought you guys might enjoy it to. Hope you find them useful.
3rd April 2019
I made a drum kit from all the sounds I could get from a Coca Cola can and it actually turned out to be quite good.
29th March 2019
Percussion like one shots created from a metallic box filled with mints.
19th March 2019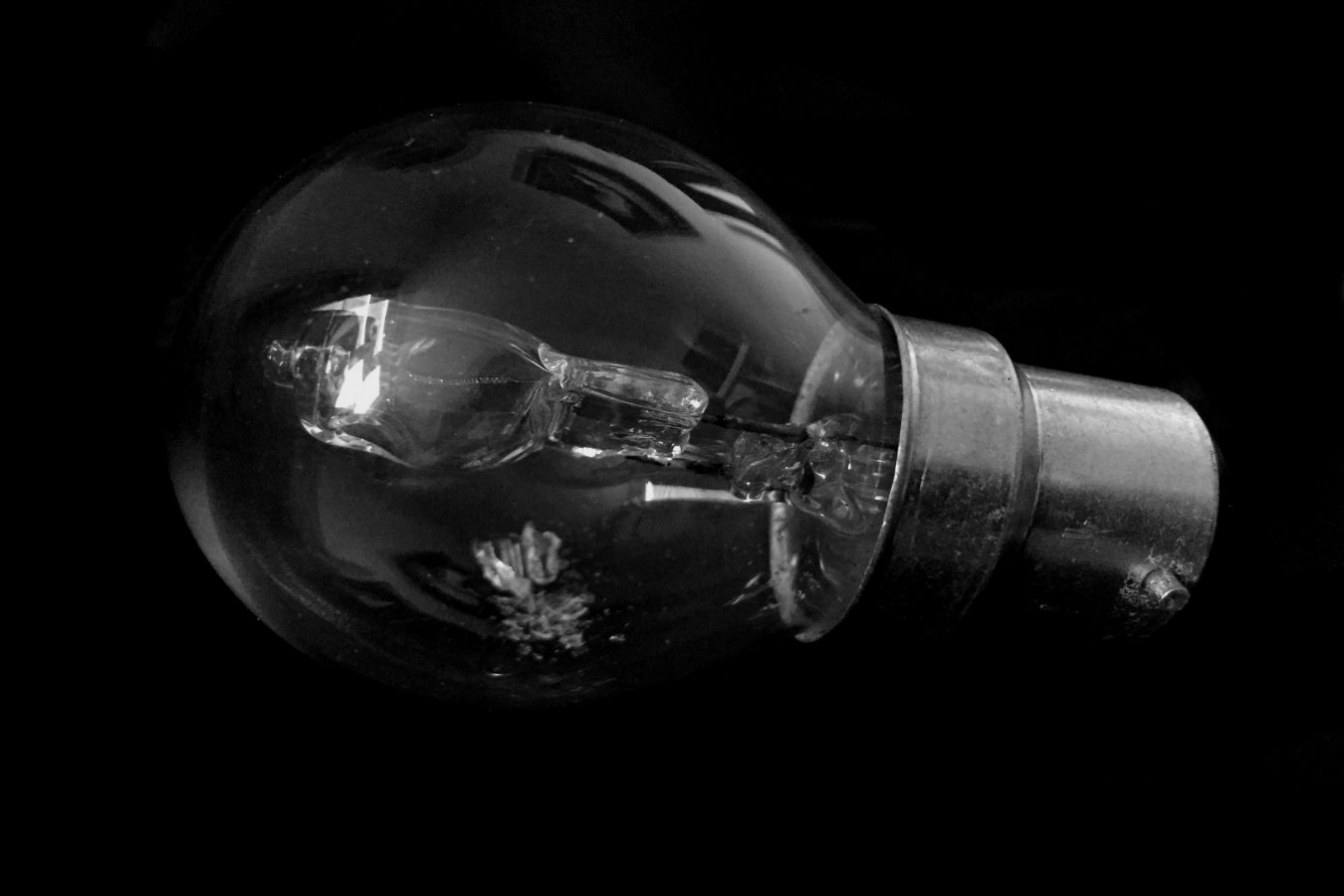 One shots created from the sound of shards of glass hitting a glass shell of a lightbulb. Amazing sounding shaker samples royalty free and free to download.
13th March 2019
A kit filled with bell one shot samples to spice up those beats. Each sample has the key attached so you can build your beat in key with your future production.
10th March 2019
A drum kit made from objects found around the home. Tis kit holds some great potential for experimenting with the sounds inside.
9th March 2019
A small collection of cymbal crash one shots I created for an experimental track I was working on way back. Some of you may find them useful.
4th March 2019
One shots from the VST Dynamite Cowbell. Each single hit has 5 different velocity settings and there are numerous FX available in this pack. All royalty free and free to use in your productions.
27th February 2019
A Sample Pack Containing Organic One Shot Percussions, Atmospheres And Textural Sounds From A Nearby Forest. Amazing organic sounds primed and ready for your DAW.
19th February 2019