Choirs Of Life Sample Pack Competition
Prizes:
1. Korg Monotron Duo Analogue Ribbon Synth: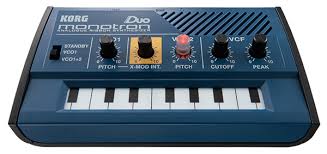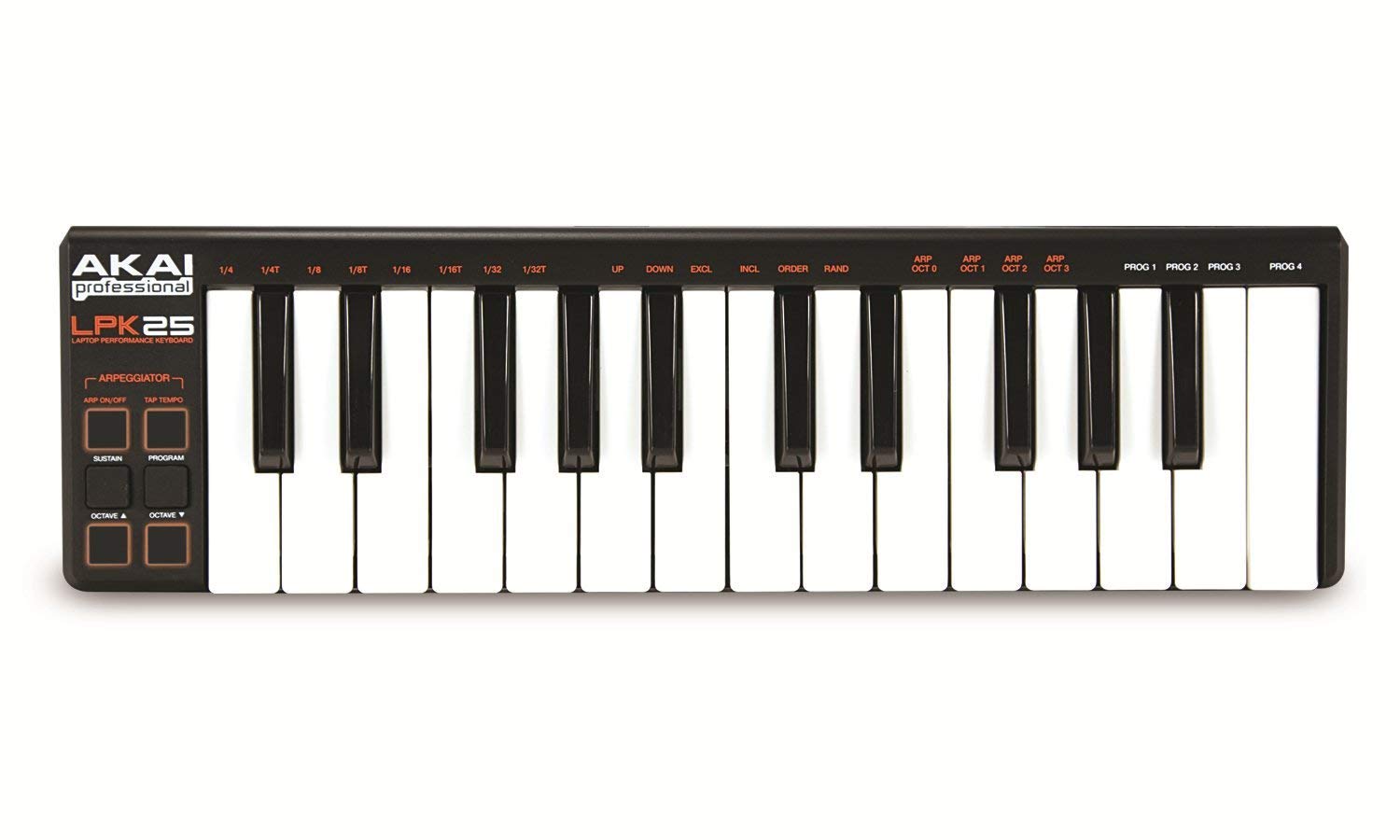 A solid midi keyboard for producing loops and samples with. Extremely light and easy to bring with you anywhere you go. Which to me is the bast part about this prize.
Prizes will be posted to winner once the competition is finished. Within 2-3 days of the competition ending. I would ask that the winner take a picture of themselves with the prize and post it back up here.
This competition is open to the r/ableton community.
As a thank you for their wonderful contributions and amazing help in the creation of the Choirs Of Life sample pack.
Thank you all very much and I look forward to hearing your amazin submissions.
Closing Date: 31st January 2019.
Rules:
1. You must have contributed to the creation of the sample pack in some way or another. Either via the 1$ donation (in which I will have your information saved on my Paypal account) or for the few people on here who gave me some tips and helped me out in its creation I will contact you directly. You can also join into this competition at any time by downloading the sample pack from the site. Note: People who downloaded the "Angelic Choirs" or the "Ukulelelelele" Sample packs may also enter. Contact me Via Here for the links to the sample packs as you have already contributed.
2. You must use at least one of the samples found in the pack. There are over 2000 so this should be easy. Just remember to keep the name/names of every file used from the pack for verification. This also goes for any samples you modify or edit yourself.
3. All genres of music are accepted. Soundscapes are accepted. Experimental audio projects are accepted. Anything audio is accepted. You don't have to be a producer to enter this competition. Just create something. No matter what it is I will listen to it and if I love it you win.
4. As always you must be over 16 years of age or have your parents permission to enter this competition. As if you win I will need your name and address to post the prize to you. You should not give out your address to anyone without your parents permission to do so. Which is why I will need it first.
5. You keep the rights to the tracks or art pieces you make. I will take no royalties or ask for any rights to the track whatsoever. If you create it. It is yours.
6. You must post your tracks to Soundcloud and leave a link in the description of this post or submit it through this page.
Contribute Here
Get the samples And join the contest!