Music Samples And Loops
A wide range of music samples I have created over time that can be used for multiple different projects and media types. I spend a lot of time recording and creating sounds and post here every few days with the new samples I have created. All are royalty free and free to download but do come with a CC By 2.0 license attached. More info on the license can be found on the sample pages. Hope you guys enjoy them and they aid you in your creativity.
A kit filled with xylophone one shots with added FX to give your loops some added pizzazz. Slightly experimental as I created it for an ambient track I was working on but I'm sure there are some people out there who will find a use for it.
June 13th 2019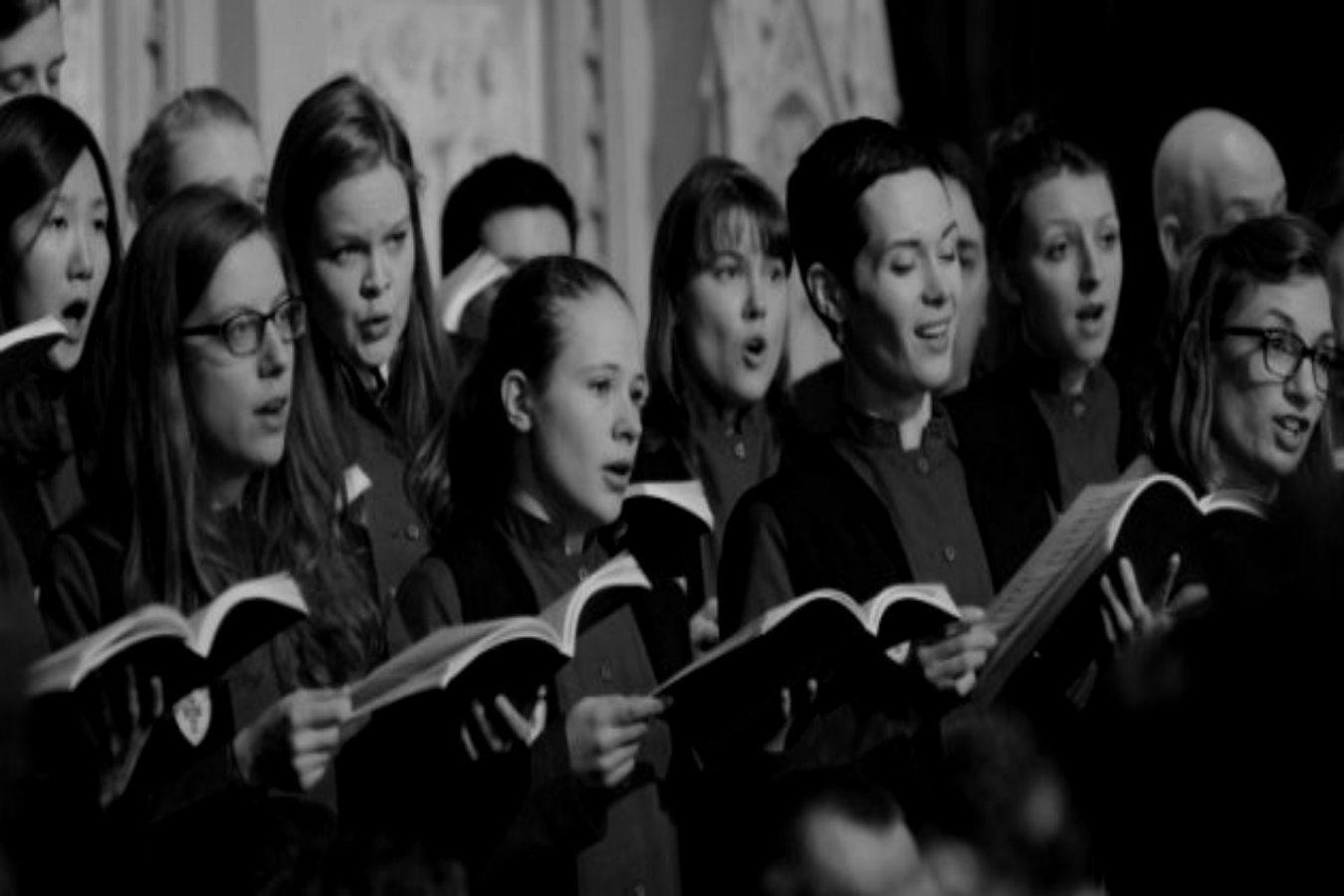 Over 200 choir build-ups/riser that could be used across many music genres. Each sample comes with the key of each note attached so you could easily put some creative loops together.
25th April 2019
A sample pack filled with bells building up to a climactic ending that never comes. But your drop does! Each sample has the individual key attached so eerie loops are quite easy to make.
15th April 2019
A pack filled with loops created from noise and noise alone. An experimental project I was working on. Dunno if anybody will find a use for them but I was able to for some texturing and layering.
4th May 2019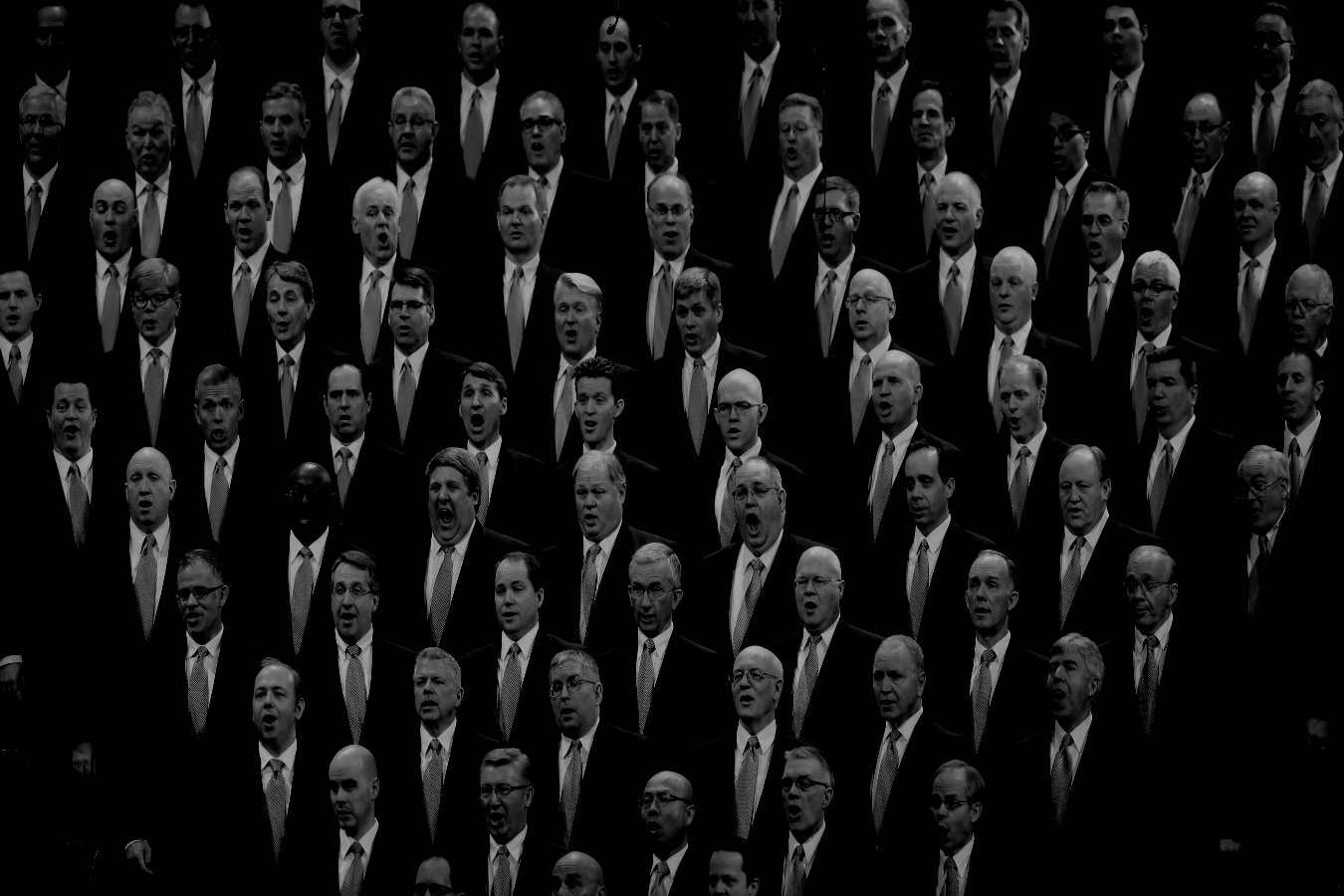 A collection of synthesized choir sweeps from men and female vocalists.A full kit with the key of each sample attached to the file name.
10th April 2019
Beautiful strums from an Ortega CC4 concert ukulele. My sister actually owns this instrument. May get her to put some loops together in the future.
4th April 2019
A ceramic bell I found lying around my home. I recorded the sounds and made some drum one shots and effects.
2nd April 2019
A multitude of choir samples and sound effects for you guys to use royalty free to your hearts desire. Have 1000's more of these types of samples for you so keep an eye out in the future.
31st March 2019
Lengthy mallet notes each labelled with specific key. A great kit for creating loops or editing even further to create your own piece of kit.
24th March 2019
Atmospheric choir samples to set those beats on fire. These samples will make any beat stand out from the crowd and give it that extra bit of flair.
19th March 2019
Dramatic cello samples for you all to download and use royalty free. High quality samples which would be amazing for cinematic productions.
6th March 2019
One shots from the VST Dynamite Cowbell. Each single hit has 5 different velocity settings and there are numerous FX available in this pack. All royalty free and free to use in your productions.
1st March 2019
Single hits with key attached. A perfect kit for creating imaginative loops with. Also effects and atmospheres included in pack for that extra bit of magic.
24th February 2019
Choir stabs inspired by Knife Party's "Power Glove". A great selection of samples for beat making.
19th February 2019
An amazing sample pack filled with soothing Angelic choir vocals which relax and ease the viewer or listener back into their chair to enjoy what will come next.
12th February 2019
Pads created from samples of a ukulele being gently strummed. Very relaxing and atmospheric these samples would work very well in chilled relaxed music productions. Or any other relaxed project for that matter. Free to download and enjoy.
7th February 2019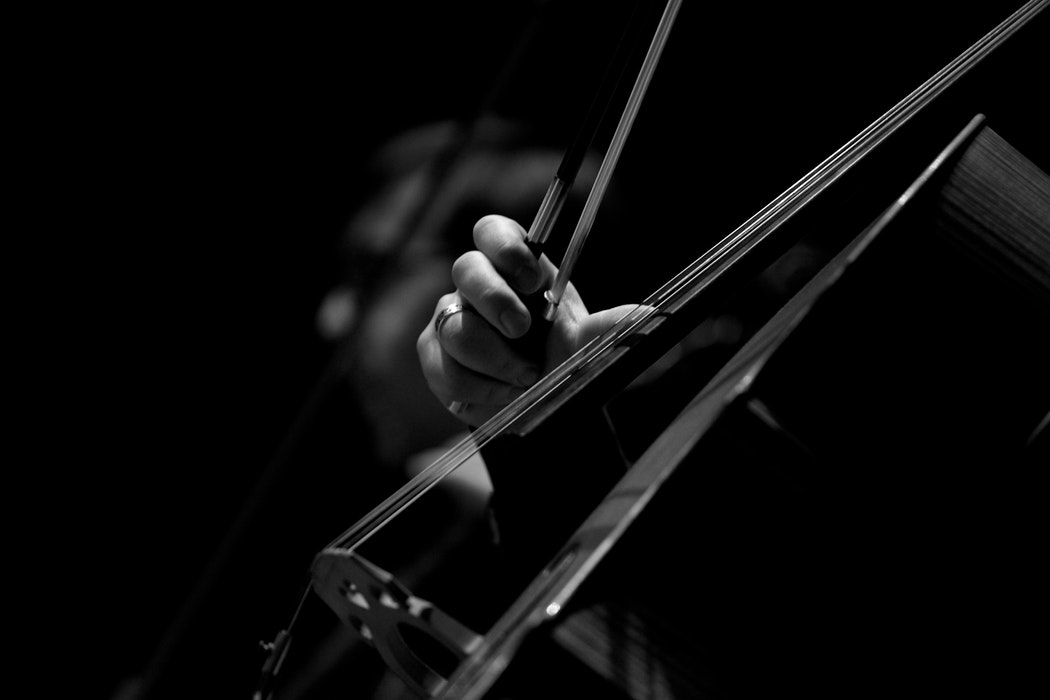 Haunting Cello Atmospheres
Spooky atmospheric samples created from original samples of a cello. Work great for making the listener feel a sense of unease.
Coming soon